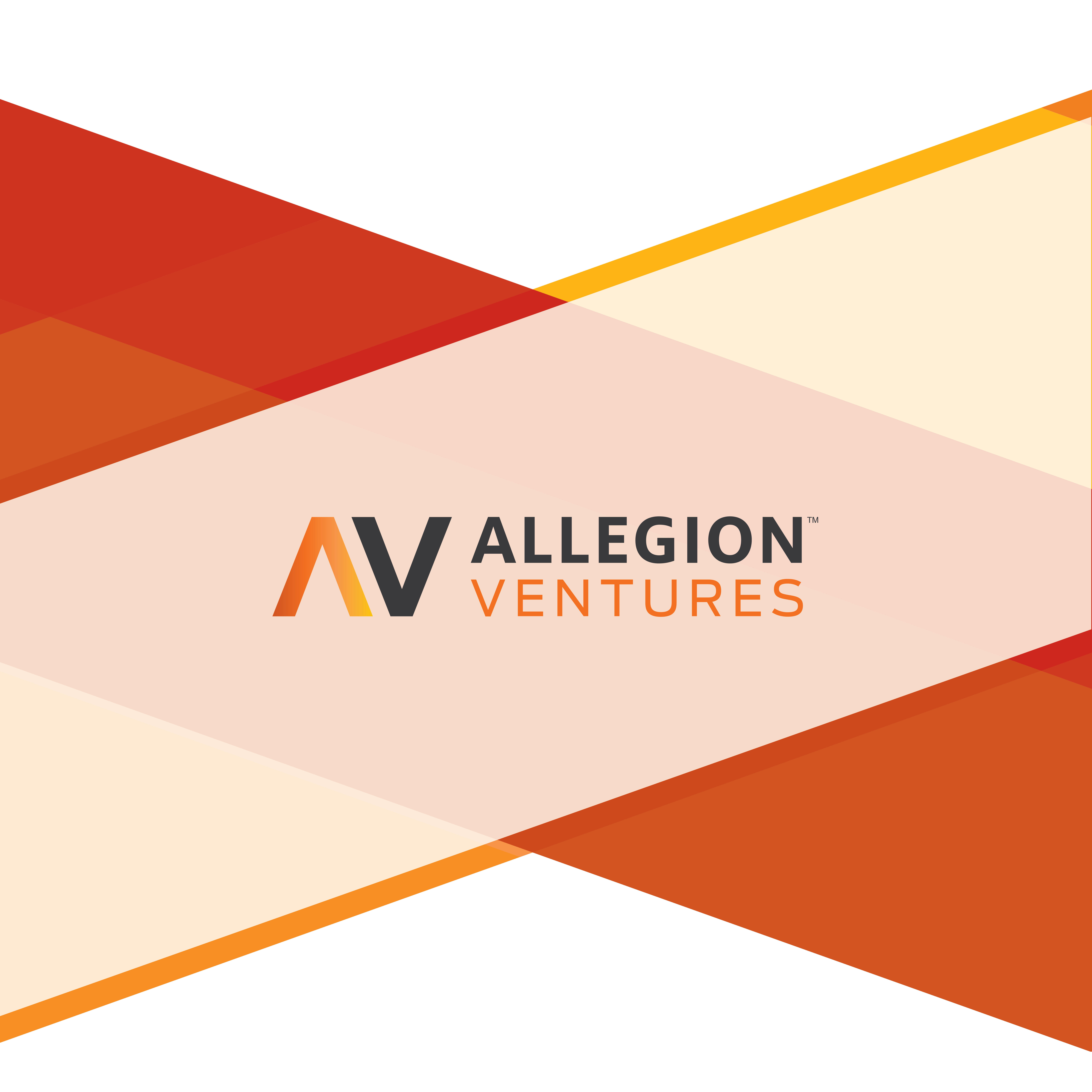 By: Haley Nelson 
This month, Allegion Ventures – the corporate venture arm of Allegion plc – celebrates its fifth anniversary. The fund invests in and accelerates the growth of companies with innovative technology or software that bridges physical and digital security and creates seamless user experiences. Doshia Stewart, chief marketing officer, and Rob Martens, president of Allegion Ventures, sat down to discuss what they have learned in the last five years and what lies ahead.  
Allegion Ventures has five years under its belt, and your portfolio continues to grow. What are some key things you've learned about the venture world? What makes a good investor?
RM: A great corporate investor invests for the learning as well as the returns. We believe the best way to learn is to participate and partner, back forerunners in emerging technology and have some skin in the game. We are continually learning as we invest.  
 
Strategic focus and discipline are also key. Fund II, led by managing director Bobby Prostko, has allowed us to take bigger bets and expand into new areas like SaaS, cybersecurity, machine learning and computer vision technology. But ultimately the opportunity needs to line up with our investment thesis, whether it's a new technology or a type of problem that needs to be solved. Our venture fund focuses on accelerating the growth of companies with innovative technology or software that create seamless experiences as people or assets move through a built environment – especially with solutions that are simple, secure and scalable. Allegion is looking to advance a vision of seamless access and a safer world, and we do that in multiple ways, including with the investments we make inside our company and the opportunities we create through venturing.  
DS: It may sound cliché, but people matter. Allegion Ventures places a high premium on the founders and their teams. To be honest, we spend as much time thinking about the people because they are, perhaps, more important than the financial outlook. We invest in teams that we believe in, who share our core values and who prioritize building strong relationships. Great leaders have a steady hand and the ability to stay focused and navigate obstacles without panic. Our founders know they can't do it alone, and they're building high-performing teams and using all the resources at their disposal to help their companies succeed and pivot as needed. Those abilities were on full display during the pandemic, and we feel great about every team we've invested in.   
Continue reading our Allegion Ventures interview at Techpoint.com.