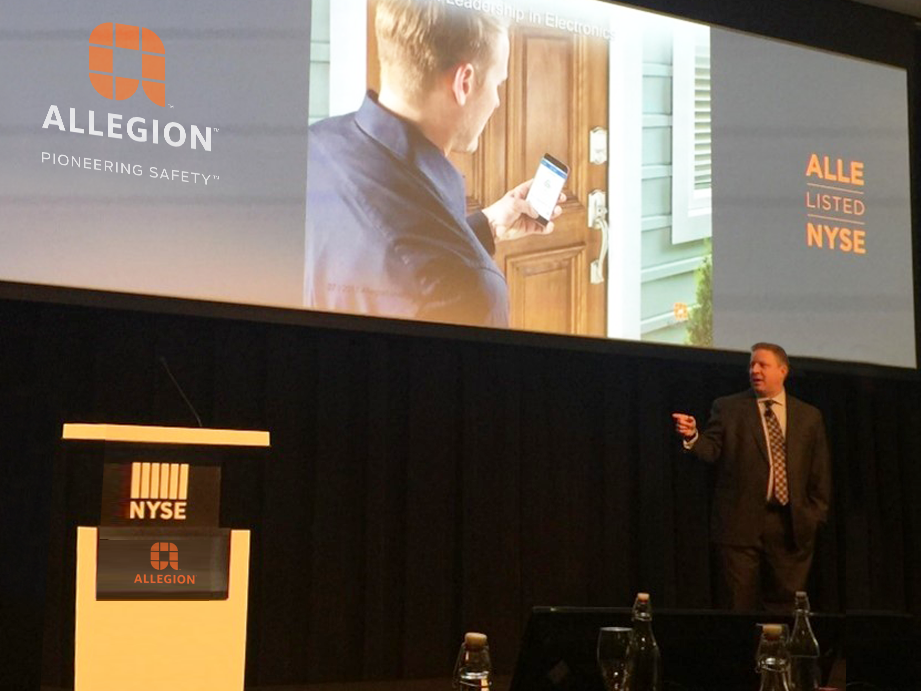 Constellation Research has named Allegion Senior Vice President and Chief Innovation and Design Officer Rob Martens to its 2024 Business Transformation 150 (BT150), an elite list of executives leading business transformation efforts around the globe.
BT150 recognizes influential leaders across a variety of industries. Executives who make the list, which is published annually, demonstrate proficiency in establishing and building new business models, implementing emerging technologies and leading in an ethical and humane manner. These leaders actively prepare their companies to excel during and after transformation.
Nominations for BT150 come from peers, industry influencers, technology vendors and analysts. According to Constellation Research, this year's six-month selection process for the 2024 list highlighted the increasing importance of digital leaders who prioritize stakeholder and shareholder interests, embodying the principles they champion.
"In the year of extreme efficiency, these organizations and their leaders have balanced the need for business transformation and optimization," said R "Ray" Wang, founder and CEO of Constellation Research. "The BT150 are the most resilient, skilled and successful leaders in leading large-scale change. We're excited to see a diversity of industries, projects and roles in this year's winners."