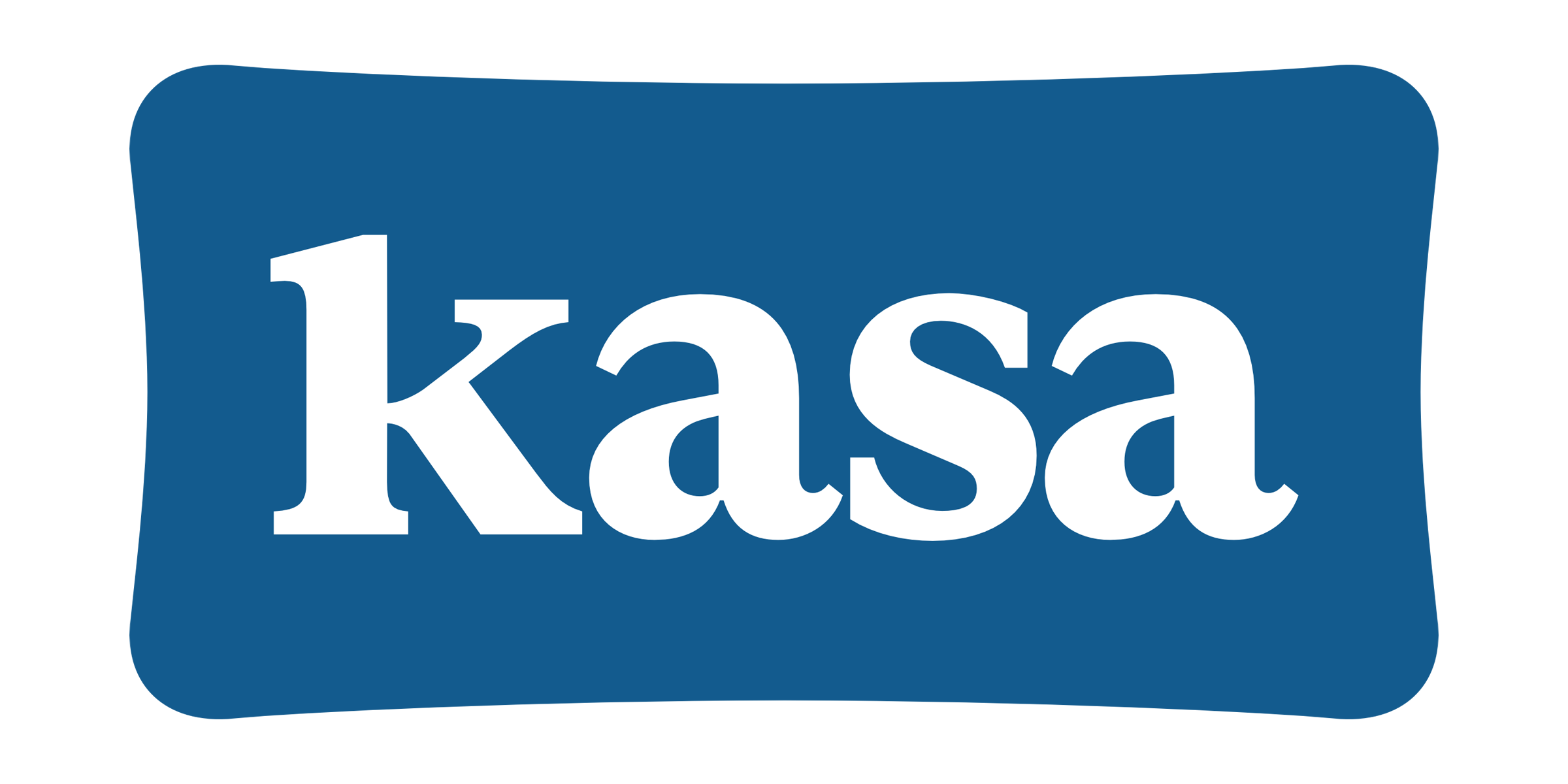 CARMEL, IND. (Oct. 13, 2020) – Allegion Ventures – a $50 million corporate venture fund of Allegion plc – has made a strategic investment in Kasa Living, a technology company providing flexible stay accommodations across the U.S.

"The Allegion Ventures investment thesis – to make security and access smarter, stronger, faster and less intrusive – is aligned with the experiences Kasa creates for its business and leisure travelers," said Rob Martens, president of the fund and Allegion chief innovation and design officer. "As the need for what we call 'seamless access' is amplified by the COVID-19 pandemic, a hospitality innovator like Kasa, with its proprietary check-in application, has new opportunities to both comfort and delight customers with safe, contactless property access. That's where we can add strategic value – both through our own innovation in the space and our knowledge of the markets."    
Martens added that Kasa has already been proving its value as a high-growth portfolio company by focusing on technology-powered innovation, increasing its number of units and launching in five new cities during these otherwise challenging times.  
This is Allegion Ventures' first investment in Kasa, and terms have not been disclosed. For more on Kasa's recently announced funding rounds, click here.
###
About Allegion Ventures
Allegion Ventures is the corporate venture fund of Allegion. It invests in and accelerates the growth of companies with innovative technologies and products that have the potential to make security and access smarter, stronger, faster and less intrusive. For more information, please visit www.AllegionVentures.com.
About Kasa Living
Kasa Living, Inc. is a real estate technology company that is building a global accommodations brand. The company partners with owners of multifamily and boutique hospitality properties, transforming vacant and underutilized real estate into stylishly-furnished, professionally managed units that cater to business and leisure travelers seeking trustworthy and comfortable accommodations. Kasa was founded in 2016 by a team that includes technology and real estate professionals who previously drove growth at firms, including Airbnb, KKR, and Apollo. The company is headquartered in San Francisco. For more information, visit http://www.kasa.com.
About Allegion
Allegion (NYSE: ALLE) is a global pioneer in seamless access, with leading brands like CISA®, Interflex®, LCN®, Schlage®, SimonsVoss® and Von Duprin®. Focusing on security around the door and adjacent areas, Allegion secures people and assets with a range of solutions for homes, businesses, schools and institutions. Allegion had $2.9 billion in revenue in 2019 and sells products in almost 130 countries. For more, visit www.allegion.com.