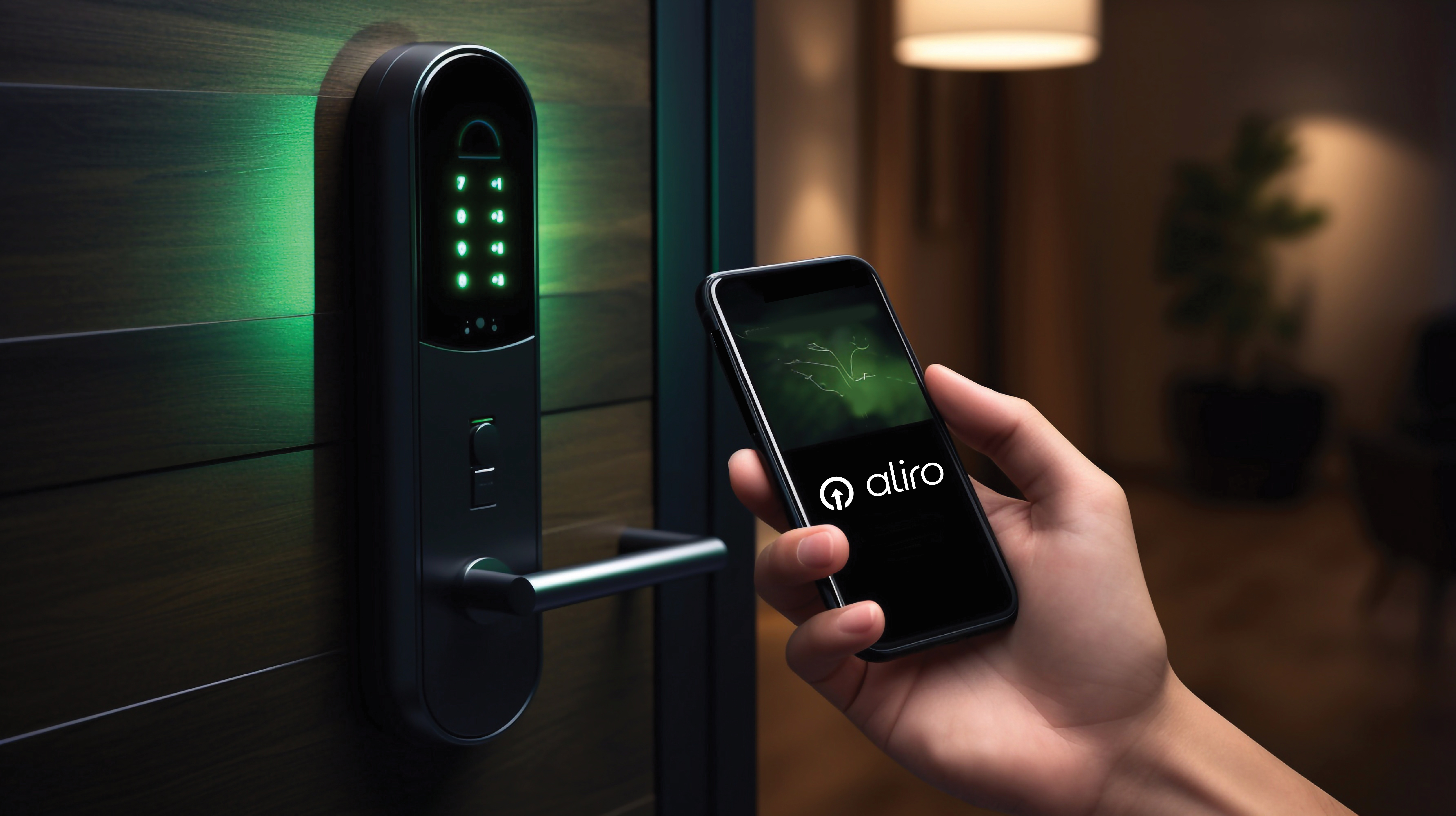 In today's fast-paced and interconnected world, the need for seamless and secure access experiences has become increasingly important. The Connectivity Standards Alliance (the Alliance) recently announced Aliro, a new effort to transform how users unlock doors or other entry points using their mobile devices or wearables. 
The effort includes the development of a standard credential and protocol that will enhance interoperability between mobile devices, wearables and access control readers, regardless of the brand or manufacturer. Allegion, as a Promoter Member of the Alliance and chair of the Aliro Steering Committee, is actively working on developing this new standard.    
Ryan Kincaid, Allegion's director of global technology—connectivity and sensing, and Roy Johnson, Allegion's alliances and ecosystems leader, discuss the new initiative and its potential to shape the future of seamless access.