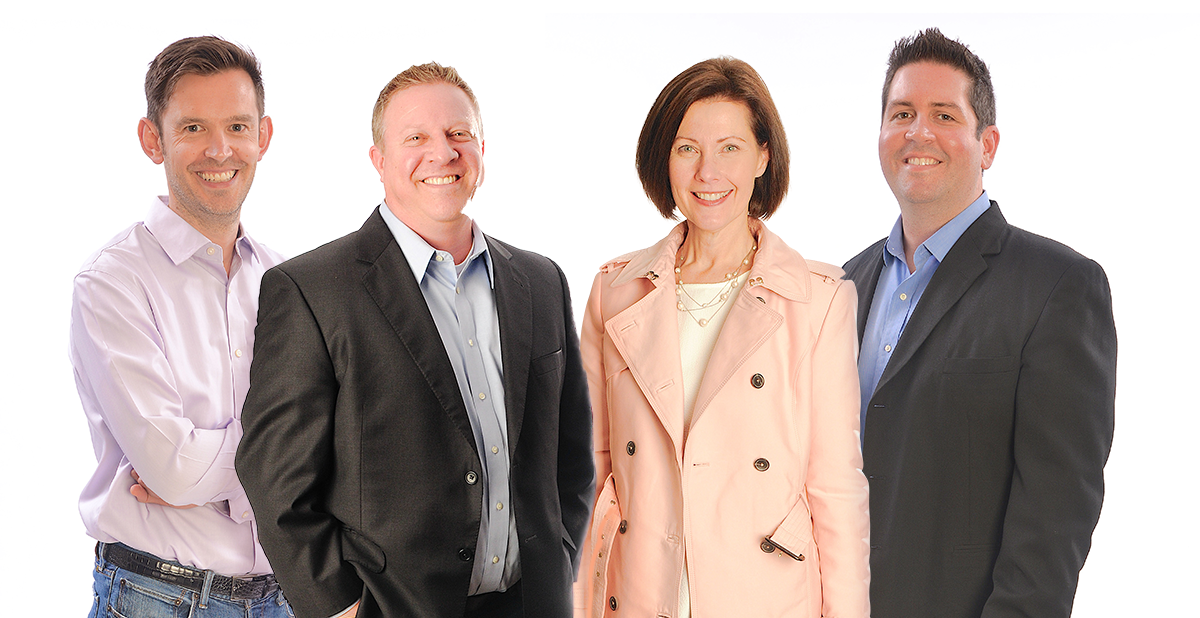 By Doshia Stewart, co-founder and chief marketing officer, Allegion Ventures
Like most venture capital funds, Allegion Ventures considers many things when looking at a potential add to the portfolio. We invest in companies poised for growth and the investment thesis is a logical starting point. In the final analysis, though, an equally high premium is placed on how we add value and the people we're backing.
We're very disciplined on where we play. The opportunity has to line up with our investment thesis, whether it's an area of technology or a type of problem that needs to be solved. Growth and business factors are assessed: Does the company have a competitive moat, revenue model or intellectual property that gives it an advantage? What's the growth trajectory and will capital take it to the next level? Those factors are logical and fairly straightforward.
Now, we get to where art meets science. The founders and their team are perhaps more important than the financials. From the earliest days, our former CEO underscored how important that factor would be: "You're going to work closely with this company. Do you believe in the team? Do they share our values? Think about whether the chemistry is there, the trust is there and whether you believe they can take their company to the next level." We're not alone in the priority we place on people: In a recent Harvard Business Review article, when VCs were asked what contributed most to the success or failure of their portfolio companies, "the management team was identified as the most important factor, by far."
The final piece is what Allegion Ventures has to offer. As a strategic investor, we're in it for the long term and invest where we can add value – with vertical market access, industry experience and insights on applying technology in our space. Our investment team builds relationships with founders and opens doors for them. We commit.
Allegion Ventures has five years under its belt and our portfolio continues to grow. Today, we have a portfolio of companies – and leaders – we're very proud of. And equally important, they know they can rely on us.
People matter. In venturing, they matter a lot.
All the best,